Integrating ACE Screening and Treatment of Toxic Stress in Organizational Practice
Course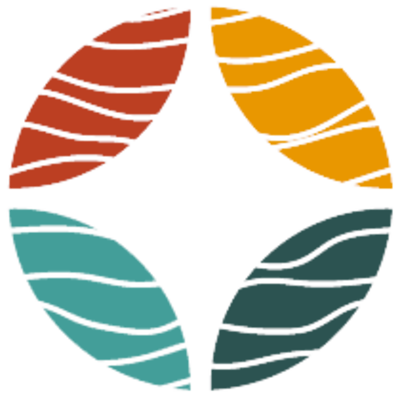 Cardea Services Info
A systems perspective for community-based clinics and organizations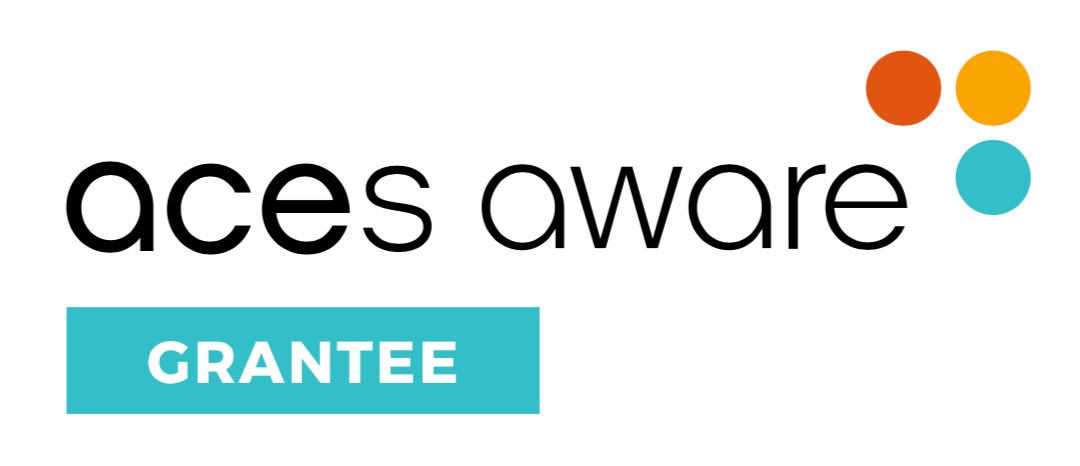 In collaboration with community-based clinics throughout California, Cardea developed a strategic framework, or roadmap, to guide ACE integration efforts in community-based clinics and organization. This toolkit, presented here as a 5-part eLearning module course, serves as a technical assistance guide synthesizing learnings, perspectives, and ultimately, providing an enduring tool to support sustainability of ACE integration and treatment of toxic stress. The modules provide practical tools and templates to help organizations explore how to thoughtfully approach the addition or expansion of ACE screening and treatment of toxic stress within their clinics.
The course is structured around an ACEs Integration Roadmap which guides clinics and organizations through an equitable integration process that ensures community voice is included, the Social Determinants of Health and Equity are understood and acknowledged, and the integration remains sustainable. Throughout the course are a number of worksheets and discussion questions that teams can revisit throughout the integration process.
Who Should Register 
Physicians, RNs, administrators, and all staff who are interested in integrating ACE screening and/or treatment of toxic stress into their community-based clinics or organizations (entities that work at the local level to improve the lives of people in their surrounding neighborhoods or communities. These are smaller clinics that support a range of needs beyond health care services). 
Registration & Fees 
The eLearning course is free of charge.  
Acknowledgements
Cardea is grateful to the Office of the California Surgeon General (CA-OSG) for leading the ACEs Aware initiative and to Aurrera Health Group and our Grantee Liaison, Tere Veloz, for the support and guidance.  We would like to thank our community partners, La Clínica de La Raza and California Rural Indian Health Board, for their commitment to expanding services and support for communities affected by adverse childhood experiences.  
This paper was produced with grant funding support from the California ACEs Aware Initiative, led by the Department of Health Care Services and the Office of the California Surgeon General, to create a better world for children, families, and communities by addressing the impact of ACEs and toxic stress. The bold goal of this initiative is to reduce ACEs and toxic stress by half in one generation. For more information, visit the ACEs Aware website.
Here is the course outline:
An introduction to the modules as well as Adverse Childhood Experiences (ACEs) and Trauma-Informed Care (TIC).
2. Understanding Strengths, Opportunities, Aspirations, and Results
This module will walk through the SOAR model to create a vision and set priorities towards ACE integration.
3. Centering Community Voice & Wisdom
This module explores opportunities to leverage community member voice and wisdom to ensure responsive ACE integration efforts.
4. Understanding Systems Design
This module will have participants identify the components of the system, the relationship between them, and how they may be impacted and/or leveraged when implementing trauma-informed care (TIC) and ACEs screening and programs.
This module will revisit the SOAR framework, with a specific focus on the Results component. It will explore different types of and strategies of collecting evaluation data.