5.3 & 5.5 Positive Prevention Plus Open Enrollment MS/HS
Course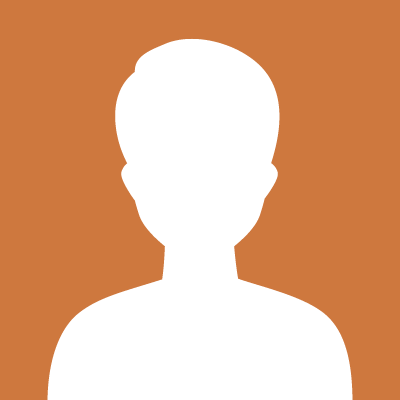 Jiselle Soss
This is a 2-Day Virtual Training Series.
In addition to a review of the Positive Prevention Plus curriculum, we will also be covering the core skills needed for effective Sex Education. Each of the sessions will include strategies and considerations for teaching Sex Ed: 
Session #1 -

Climate Setting and Values

Session #2 -

Disclosure, Experiential Learning Cycle & Student-Centered Instruction

Sessions #3 - Answering Sensitive Questions)
Session #4-6 -Curriculum Review (3 sessions)
Audience
Geared towards educators who will be providing instruction to Middle School and High School students. Special Education teachers should attend a separate training unless they plan on using the general education curriculum. Positive Prevention Plus does have a separate Special Populations curriculum that will NOT be covered during this series.
Teacher Curriculum Binder
Whether your students are using the Independent Study or you're teaching the curriculum synchronously, it's important for you to have access to a teacher curriculum binder. You are not required to have access to it during the training series, but viewing it prior to the training or during the three "Curriculum Review Sessions" (sessions #3, 4 & 5) can help you in identifying what questions you may have about the lessons. Please contact your district or school site administrator about purchasing or accessing a binder. To purchase curriculum, please contact Positive Prevention Plus via their website.
Zoom
These live training sessions will be held via Zoom over two days so you will need to be able to connect to the internet and have audio and video capability. You will find the Zoom link once you log into the course and click on the Course Information Module. Navigate to the  'Zoom Log In Information' page.
Dates and Times 
Tuesday, May 3rd, 2022 8 AM - 3 PM PST
Thursday, May 5th, 2022 8 AM - 3 PM PST
Registration
If you are a district administrator who needs to register and pay for one or more teachers, or a teacher who cannot pay by credit card, please click here E-COMMERCE LINK. You will be able to enter the names and emails of all participants and request to pay by check/PO/Invoice. Each of the participants you enter will receive an email, directing them back to this page. The email will include a coupon code to enter when prompted to pay.
To access resources for each session, please ENROLL
Select the red Enroll button, usually at the upper right. Then start the course for information on how to attend the live sessions.

Questions? 
Here is the course outline:
CHYA video(s) and Participant Self-Assessment Worksheet
Information about pre-work, check-ins, agenda, resources and Zoom
Click here for resources for all sessions!
Completion
The following certificates are awarded when the course is completed:
| | |
| --- | --- |
| | Certificate of Completion: P3 Virtual Course |
| | Certificate of Completion |