Caring for Gender Diverse Youth
Course
Enrollment for this course is currently closed.
This course has been updated. This version can no longer be accessed.
To enroll in the updated course, please follow this link.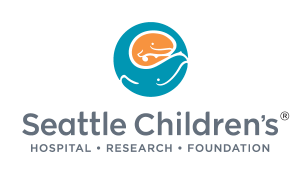 Here is the course outline:
Before You Start the Course
Course One: Creating a Welcoming Environment
Course Two: Gender Affirming Medical Care
This course goes into detail about treatment and prescribing practices. It is not required for all learners.