11.29 Hybrid Positive Prevention Plus Elementary Virtual Training
Course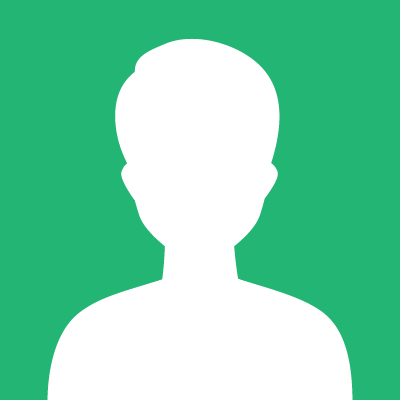 Paige O'Sullivan
This is a 1-Day Virtual Training Series with 3 hours of Pre-Work before November 29th.
This training will be a hybrid training, including self-paced e-Learning modules and live training via Zoom. In addition to a review of the Positive Prevention Plus curriculum, we will also be covering the core skills needed for effective Sex Education.  Each of the sessions will include strategies and considerations for teaching Sex Ed. 
Audience
Geared towards educators who will be providing instruction to Elementary School students. Special Education teachers should attend a separate training unless they plan on using the general education curriculum. Positive Prevention Plus does have a separate Special Populations curriculum that will NOT be covered during this series.
Teacher Curriculum Binder
Whether your students are using the Independent Study or you're teaching the curriculum synchronously, it's important for you to have access to a teacher curriculum binder. Cardea does not provide the curriculum, only the training! Your district administrator will provide you with a curriculum binder. For any questions on acquiring a binder, please reach out to your district administrator. Please contact Positive Prevention Plus directly at PositivePreventionHelpDesk@gmail.com or visit their Contact Us page. To purchase curriculum, please contact Positive Prevention Plus via their website.
Zoom
For the live portion of the training, we will be utilizing Zoom. You will find the Zoom link once you complete the Core Skills Primer modules under "Core Skills Practice and Curriculum Review"
Dates and Times 
Tuesday, November 29th, 2022 8 AM - 3:30 PM PST 

Please note that there is 3 hours of mandatory pre-work that must be completed before the start of the training. 
Registration
If you are a district administrator who needs to register and pay for one or more teachers, or a teacher who cannot pay by credit card, please visit our E-Commerce site. You will be able to enter the names and emails of all participants and request to pay by check/PO/Invoice. Each of the participants you enter will receive an email, directing them back to this page. The email will include a coupon code to enter when prompted to pay.
To access resources for each session, please ENROLL
Select the red Enroll button, usually at the upper right. Then start the course for information on how to attend the live sessions.

Questions? 
Here is the course outline:
Information about agenda and pre-work.
Welcome to Units 1-5 of the Core Skills Primer. Please complete this by 8 AM PST on November 29, 2022.
3. Core Skills Practice and Curriculum Review
Zoom login information for the live Core Skills Practice and Curriculum Review sessions
Click here for resources for all sessions!
Please complete the evaluation at the end of the training on November 29th.
Completion
The following certificates are awarded when the course is completed:
| | |
| --- | --- |
| | Certificate of Completion: P3 Virtual Course |
| | Certificate of Completion |